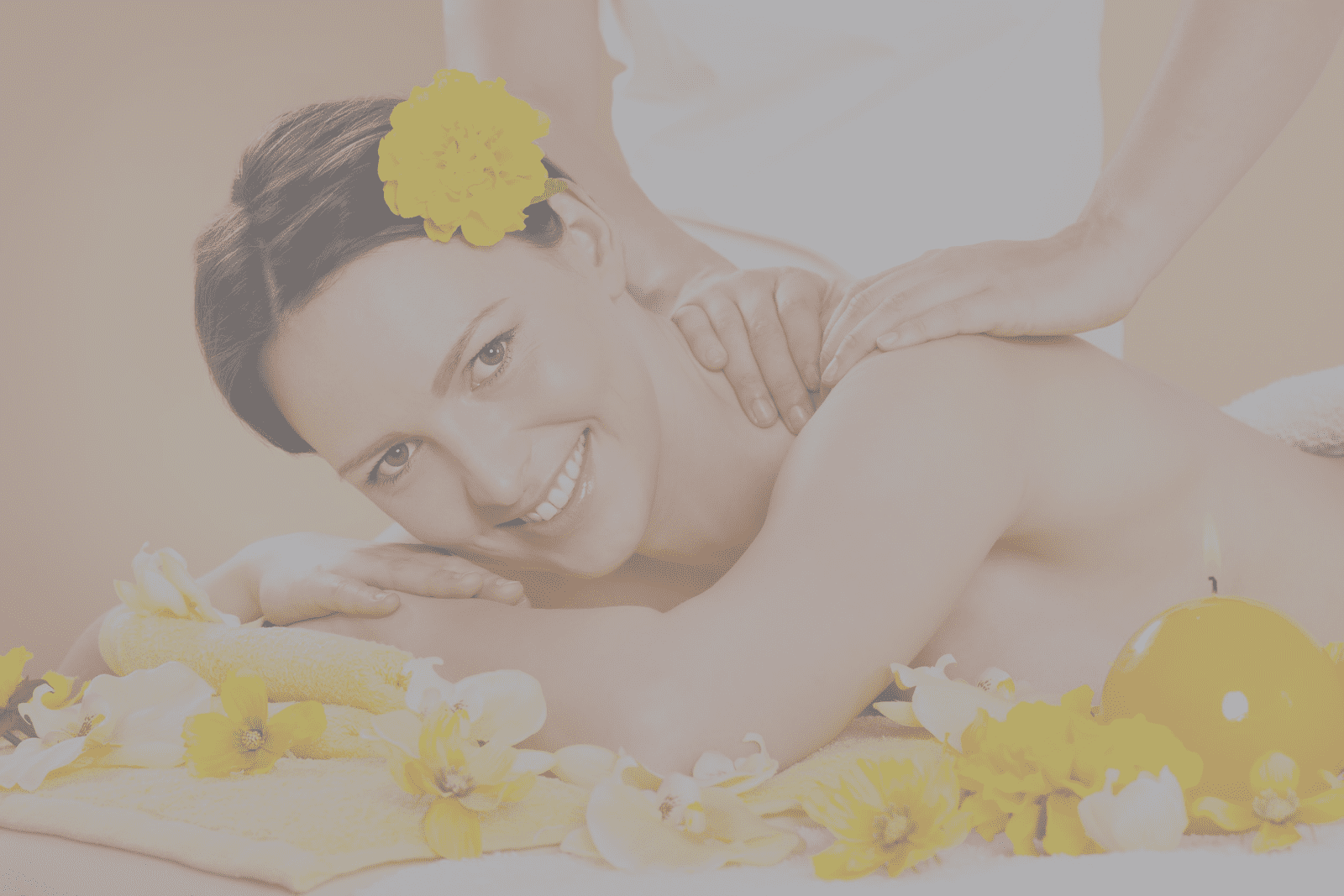 Relax and Rejuvenate Your Body and Mind
Relax and Rejuvenate Your Body and Mind
No matter how stressed or depressed you are, our body massage therapies will rejuvenate your body and mind.
Let Our Hands Melt Your Worries Away
Let Our Hands Melt Your Worries Away
We have a team of experienced massage therapists who will provide you with the highest quality of care.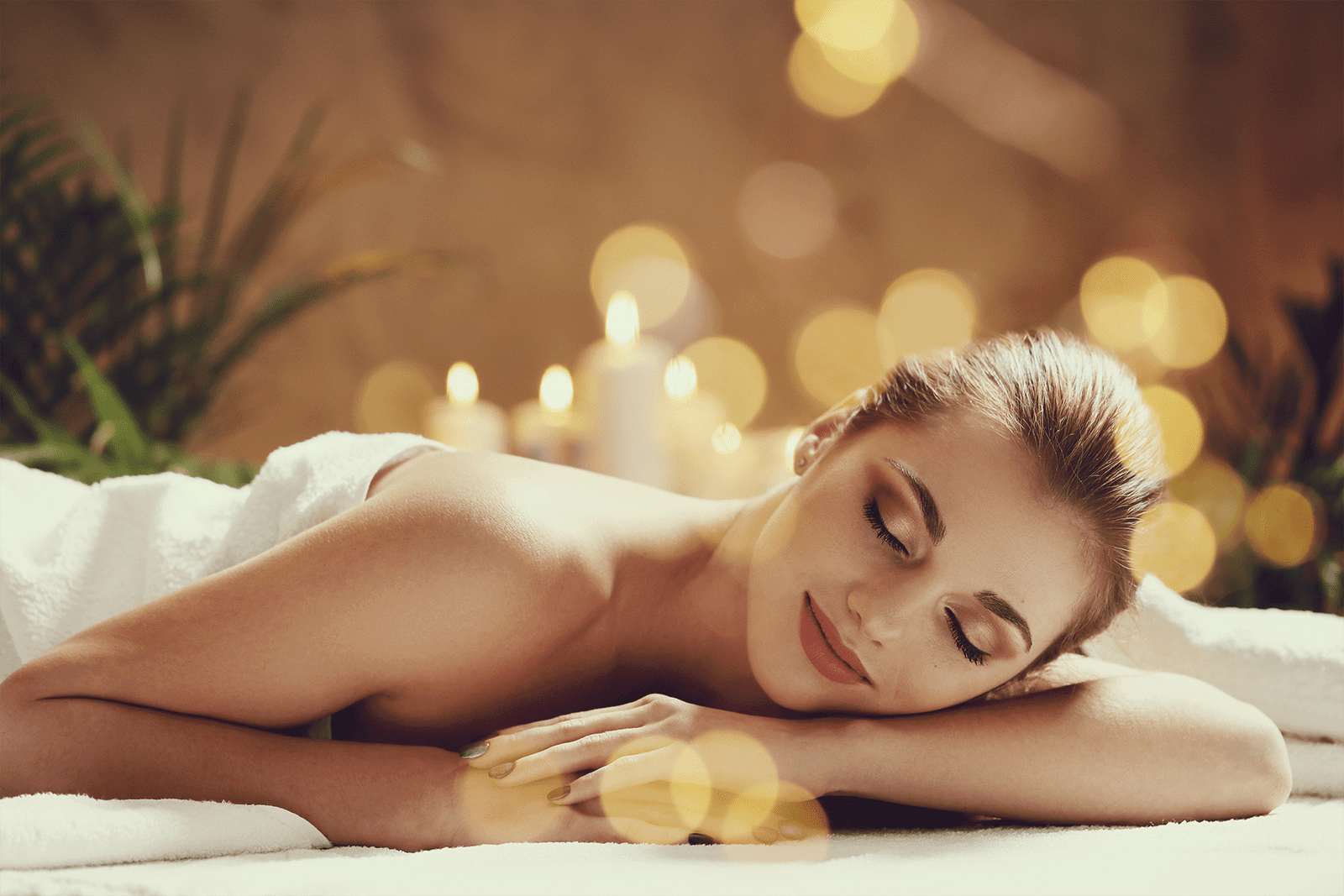 Welcome to Raleigh Massage
We are a massage Spa that owned and operate by best massage therapists in  Wake Forest North Carolina. Our focus is to provide the best services for Our      clients with devoting our energy to providing best massages with most    affordable rates by terminating front desk employees we connect healthcare providers and clients together to provide the most professional and confidential therapist- client relationship with NO SALES TRICKS.
Swedish Massage is a light pressure massage with long relaxing strokes to relax muscles.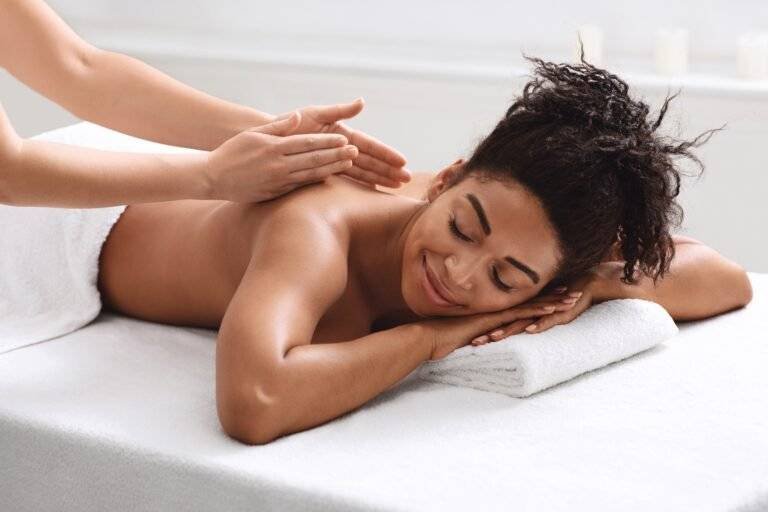 Deep tissue massage is a massage for deeper muscles relaxation and helps with muscles pain and fatigue.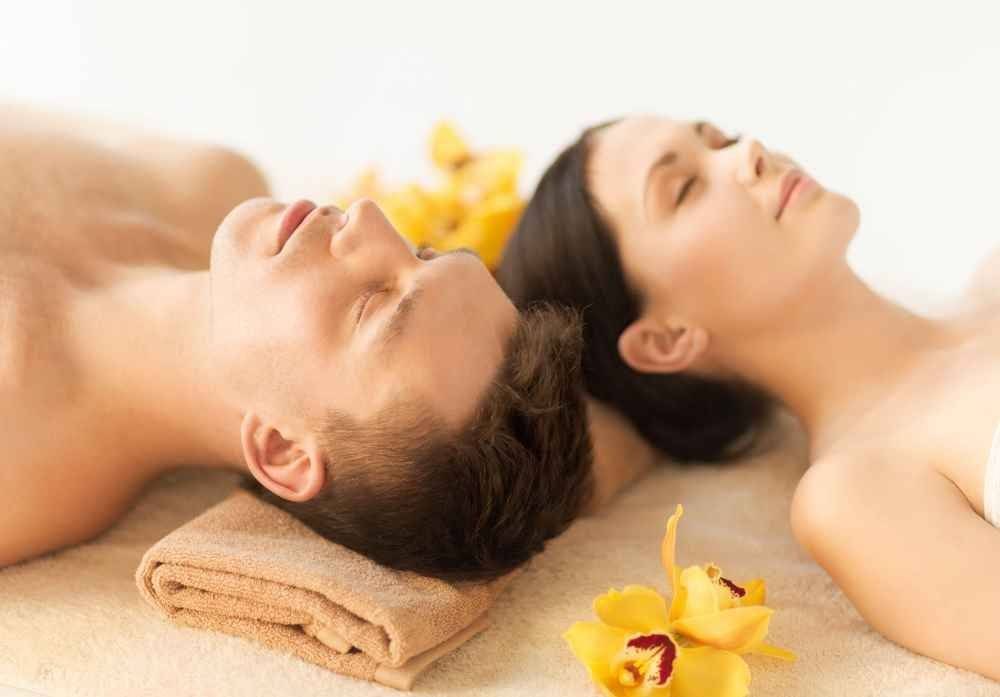 Couples massage is a great soothing experience that couples cam enjoy massage together.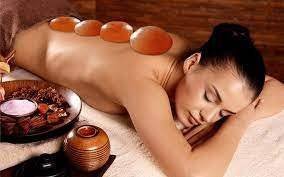 Enhanced Swedish massage or deep tissue massage with heated Himalayan salt as massage therapist hands extension.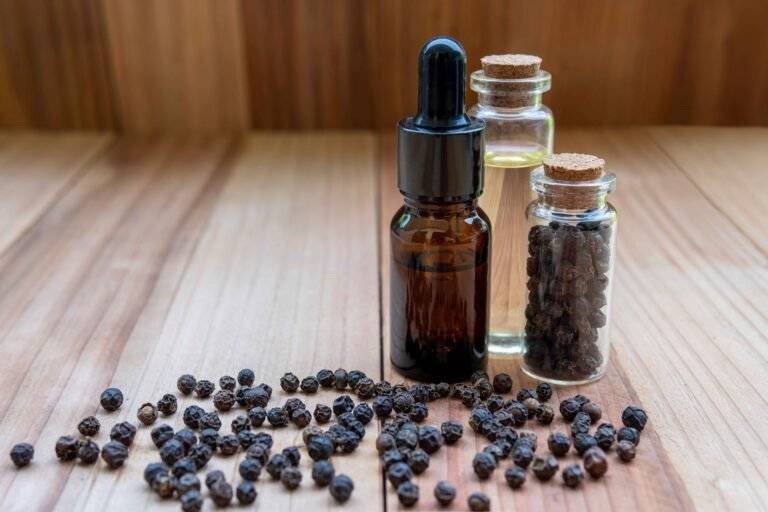 Experience the best massage with adding great additional treatments like aromatherapy, sugar hand treatment, or sugar foot treatment.
Massage For Maximum Relaxation
Massage for maximum relaxation is a holistic practice that goes beyond merely addressing physical discomfort. By applying systematic pressure and movements to soft tissues, the technique not only soothes sore muscles but also calms the mind and spirit. Skilled therapists can pinpoint areas of tension, kneading them until they melt away, leaving the recipient in a state of blissful reprieve. As hands glide over the skin, a rhythmic dance of touch ensues, promoting blood flow, oxygenation, and the release of endorphins, the body's natural painkillers. In this oasis of tranquility, both body and mind are harmonized, leading to profound relaxation and rejuvenation. Raleigh massage at Wake Forest with the best massage therapist in Raleigh and Wake Forest provide you most relaxing massage experience.
Therapeutic massage at Wake Forest
Therapeutic massage, a cornerstone of holistic health, is more than just a luxurious indulgence—it's a medicinal art form that has been practiced for centuries. Tailored to address specific ailments or imbalances, this modality uses targeted techniques to release muscle knots, alleviate pain, and reduce inflammation. Whether it's the deep, penetrating strokes of deep tissue massage, the gentle manipulation of lymphatic drainage, or the integrative approach of myofascial release, therapeutic massage focuses on healing and restoration. Regular sessions can offer tangible benefits like improved range of motion, reduced chronic pain, and enhanced mental clarity. As the hands of skilled therapists traverse the contours of the body, they not only soothe physical discomfort but also promote a deeper connection between body and mind, fostering an overall sense of well-being. Our Greatest Massage Therapists at Raleigh Massage at Wake forest provide the best Therapeutic massage With different modalities like Craniosacral massage, lymphatic drainage, etc. for our clients.